---
---
indie game development
---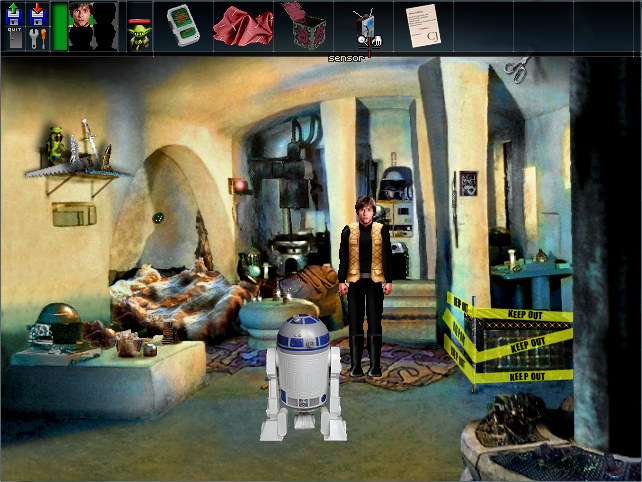 Download
Our official distribution is a .tar.bz2 archive, which achieves good compression and mantains Linux files metadata.
On Windows, you can extract it free utilities such as 7zip or WinRar.
Please check the included README file after extracting the archive.

Alternatively, you can install from itch.io (.zip download or through their client).
---
get in touch
---